Staff Changes in the Home Office

Sophia lives in beautiful, sunny Boca Raton, Florida. Before she got into email marketing she owned a community publication called, Highlight. Though she believes in digital marketing she'll always have a heart for print.
Sophia is a Messianic Jew and attends synagogue but grew up in the Assemblies of God Church. Growing up in an evangelistic household makes her feel right at home with Serge. She is glad to be a part of the team.
George and Martha Mixon have served in Kenya since 1994, where George has worked for many years training Kenya pastors and leaders in Bible storying. They first worked with the Maasai people on a church planting team where George served as a veterinarian. After George completed seminary, the Mixons returned to Kenya in 2004 to join Serge's church planter training team.
After a couple of years George narrowed his focus to training Kenyan leaders in Chronological Bible Storying (CBS). He has led a team of trainers, both Kenyan and expatriate, who lead groups of national pastors and church leaders through a year-long program, learning and teaching through over thirty key chronologically arranged Bible stories. This lays a foundation for understanding the Gospel that is much needed in the African church and is a great tool for evangelism and discipleship. George and his team have recently developed a version of Serge's Sonship curriculum designed in Bible storying form for primary oral learners. They use this as follow up for graduates of CBS training.
George and Martha recently moved their home base to Milledgeville, Georgia, from which George serves on the Serge Renewal team, continuing to work mostly in Bible storying. He makes several long trips per year to Kenya to help the CBS team there and to other countries to help other Serge teams incorporate Bible storying into their Gospel-centered ministries. Martha will be serving on Serge's Member Care team.
Four of the Mixons' children currently live in the U.S. and one in Kenya. Beth lives in Washington D.C. with husband, Chris, and daughter, Polly. Carrie lives in Trenton, Georgia, and, like Beth, works with Blue Sky Ministries, a Kenya-based adventure ministry. James works on a wildlife conservancy in Kenya. Nathan works in Washington D.C., and Laura recently graduated from Rosslyn Academy in Nairobi and is enjoying a gap year before going to college.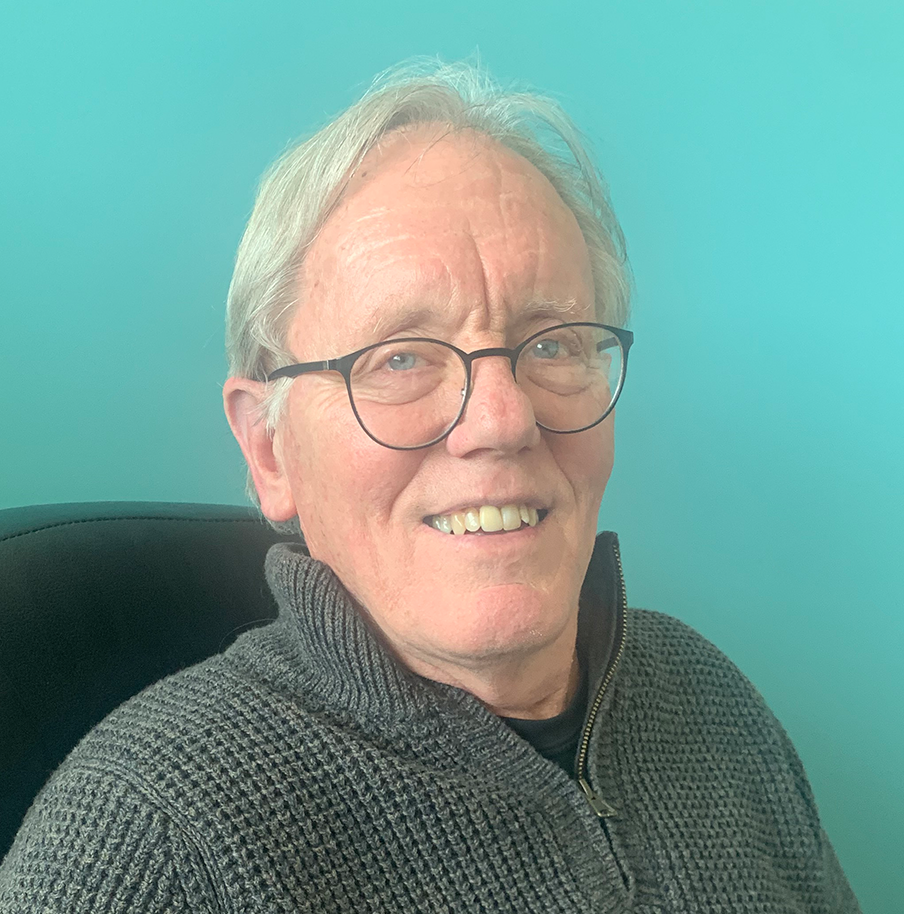 Rick recently joined Serge as CFO (Director of IT and Finance). He and his wife, Nancy, live in Wyncote, PA, within walking distance from the home office. Rick graduated from Wheaton College and has an MBA from Temple University and is also a CPA. Prior to Serge Rick served as the CFO of ACTS Retirement-Life Communities, a faith-based provider of lifecare to over 10,000 seniors in 26 communities.
Rick and Nancy have been long-time supporters of World Harvest and then Serge, since its' inception, having begun with the ministry of Jack and Rosemare Miller at New Life church. Rick served as a board member for a time during the early years and he and Nancy have hosted a number of Serge missionary candidates. They have three adult married children and eight grandchildren.
Nancy works at New Growth Press and together they are active members of Bridge Community Church.
Martha, with her husband, George, moved to Kenya to serve in Maasailand with Christian Veterinary Mission in 1994. In 2003 they joined Serge (then WHM) and moved from the bush to Nairobi. There Martha supported George in his work of Bible storying training, was actively involved in women's and children's ministry, and participated in Serge team leadership.
In June 2021 they relocated to GA and are continuing to serve with Serge in new roles. The Mixons have five young adult children--Beth (married to Chris), Carrie, James, Nathan, and Laura--and one granddaughter, Polly. Martha enjoys reading the classics, walking in the woods, having coffee with friends, and watching the bird life on the lake.
Jim Lovelady
from PT Mentor to Discipleship & Media Specialist
Ariella, born on 3/08/2022 to Peter & Grace (Woo) Cho
Isabel Milagros, born on 3/13/2022 to Angel & Mary Garcia